Over 4.5 Million Served
We currently host over 4.5 million Web sites generating over 250 million page views a month, and understand what it takes to provide reliable, scalable web hosting.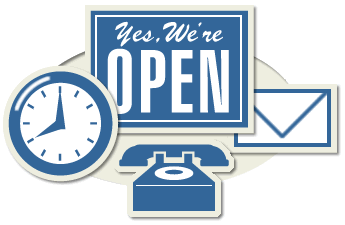 Reliability
All Bizhosting sites are hosted at a state-of-the-art facility which offers the following features:
One-hop connectivity to the Internet backbone and multiple redundancy through all major peering points.
Fully redundant data backup system
Highly secure hosting center with bulletproof glass and walls, fire suppression, card key security, video surveillance and security guards to keep your data safe.

Multiple backup power systems include a diesel generator to keep your site running in the event of a power outage.
Best of Breed Technology
We use the fastest hardware and software we can find, along with proprietary technologies to keep our servers on the cutting edge of speed and performance.

Great Technical Support
If you need help, Bizhosting provides several quick and easy technical support solutions, including e-mail, forums, FAQs, and tutorials.